Serving San Diego Businesses Since 2003
Here is how we can help you!
As a managed service provider it is our responsibility to keep your business services up and running no matter what life throws your way. We provide 24/7/365 support with a team of technicians ready to assist you with all of your technical needs.
Below is just a few of the many services we offer:

Security
In today's fast-paced world, IT is struggling to keep up with security concerns. Between a growing number of devices on the network, compliance requirements and pressure to keep critical data safe, there's no room for error.

Firewall
The configuration and monitoring of the firewall will provide real-time responses to malicious activity based on threat intelligence as well as the ability to control traffic on the local network.

HIPAA Compliance
Trifecta IT offers personalized HIPAA compliance services to help you implement industry best practices protecting electronic patient health information and standardizing workflow to meet privacy and IT security safeguards.

Cloud Backups
Your business runs on information. Without comprehensive cloud backups, your business is susceptible to security threats, data loss and costly downtime. Cloud managed backups allow your information to be stored off site protecting it from natural disasters or malicious software.

PC/Server Management
Organizations today rely on pc/server monitoring for optimal performance. While most monitoring tools provide notifications in case of performance issues, our monitoring software will not only alert us but also provide comprehensive insight into the root cause of the issues and helps us troubleshoot them quickly.

Help & Support
Part of our standard client on-boarding process involves installing remote support software on every server, desktop, and laptop. This allows us to connect to work computers within seconds after receiving a support request and troubleshoot as necessary. A perfect solution for those who travel, work from a remote satellite office, or just happen to be outside of the office that day.
Industries We Typically Work With
Jim and the entire group at Trifecta IT Solutions are knowledgeable and very professional. From their receptionist to their field techs, everybody is great and easy to work with. We first called them with a small problem on our home-office computer, and as we have grown as a company we recently used them to do a full office install with new computers and multiple Cat 6 jacks along with the complete set up. Everything works seamlessly with each other including the old printers and plotter that they were able to integrate as we requested. So far I haven't been able to find anything that they can't solve for us!
The support team at Trifecta is responsive and manage to teach me something every time I need support. It's like my own teacher, can't wait to get out of 'elementary' school. Thank you!
This company is the most knowledgeable and efficient IT company I have ever used. I used them to perform my IT maintenance for my various businesses including the high security issues of my law practice. I continue to use them since retirement. They are extremely fast in responding to any inquiry or request I make. They resolve the issue quickly and professionally. Customer service is outstanding.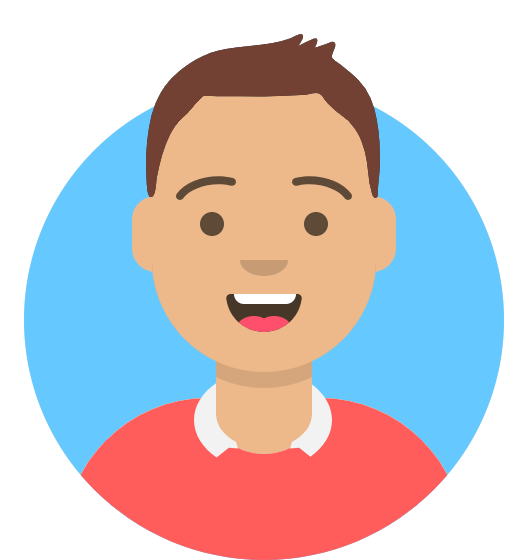 Jim
Chief Problem Solver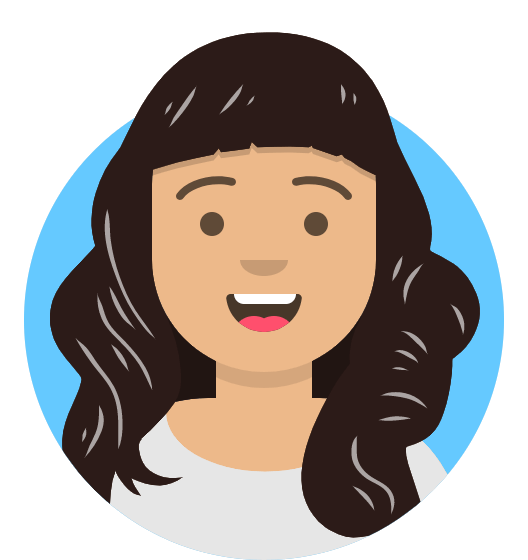 Valeska
The Real Boss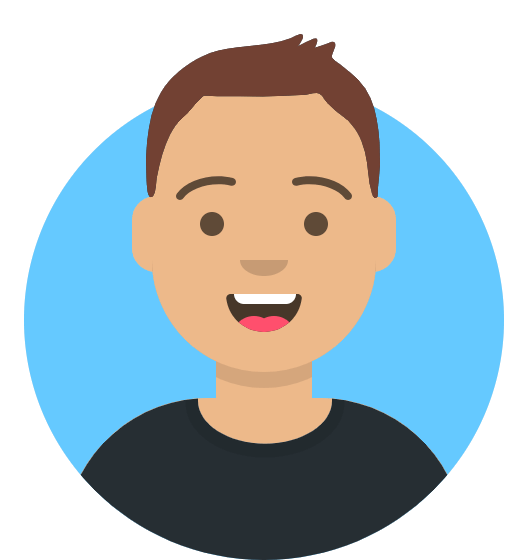 Zach
Creator of Opportunities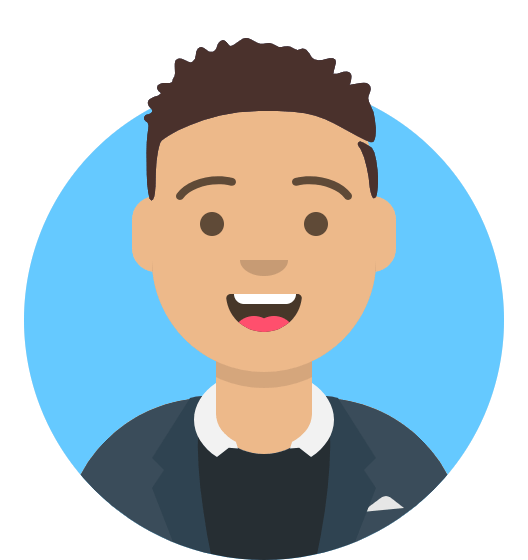 Andrew
Tech
Guru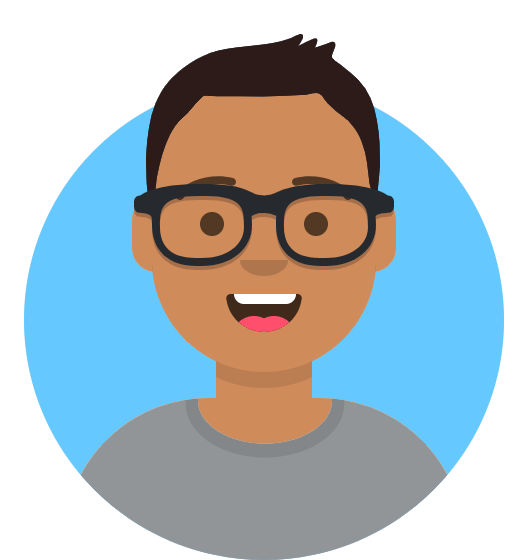 Abe
Computer
Wizard
"Habla Español"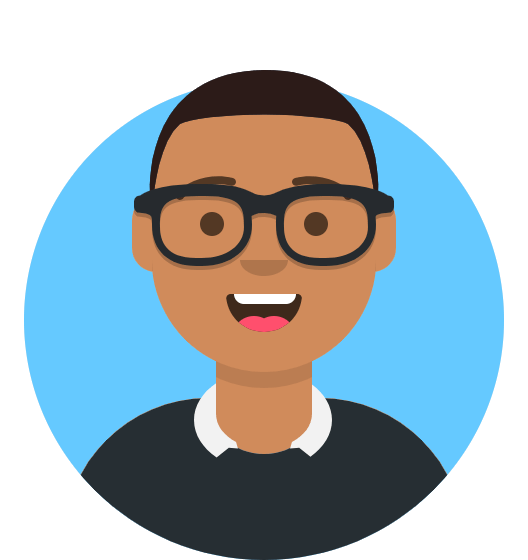 Carlos
Technical
Warrior
"Habla Español"

Would you like to setup a meeting with us?
Contact us today to schedule a free evaluation of your business